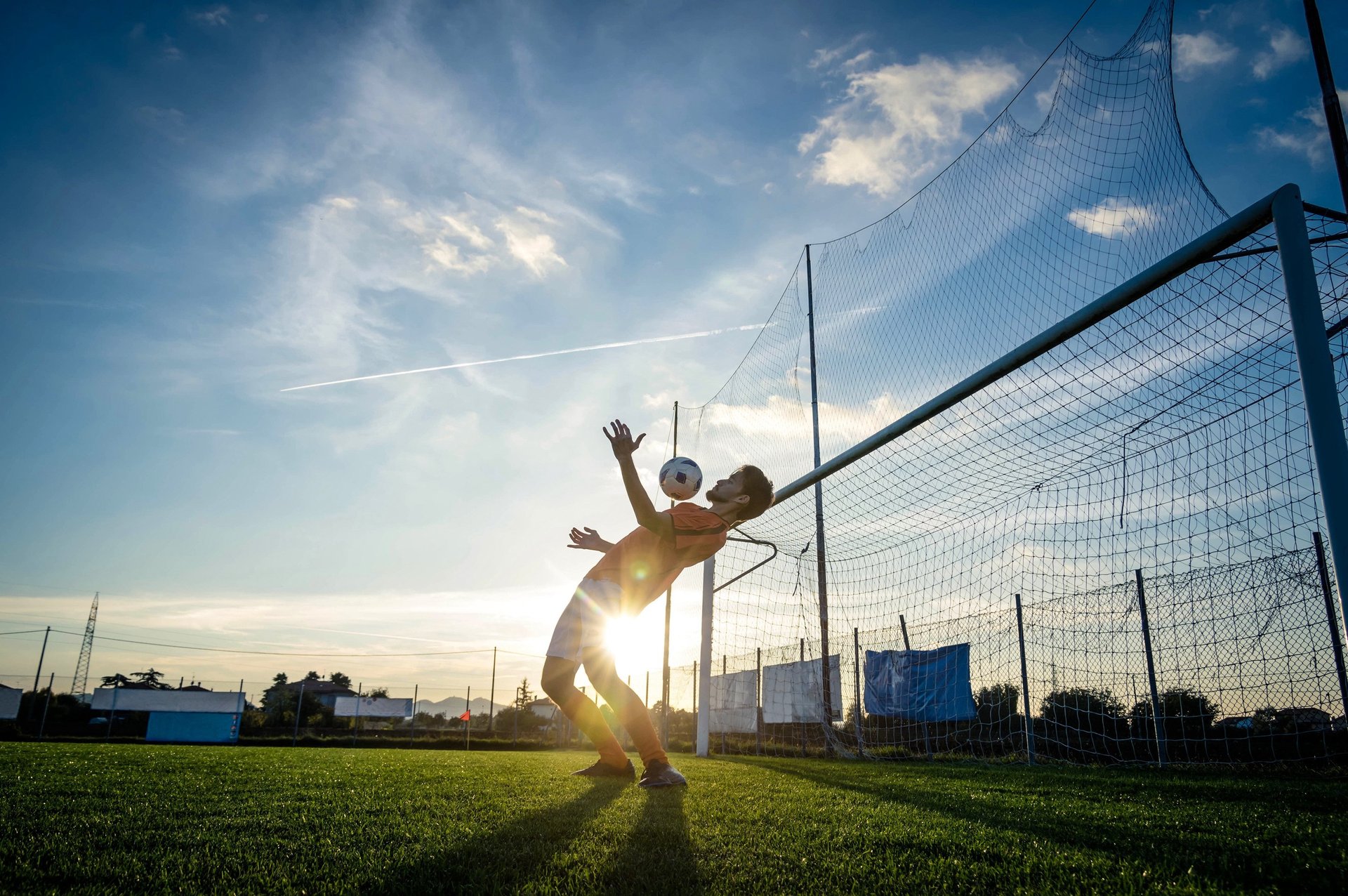 Half turn is tackling player's wellbeing on
and off the pitch.
Half Turn brings together an experienced and successful team of mental health and professional development experts, who are passionate about changing the world of football.
This programme is powered by Switch the Play Foundation, the only UK charity dedicated to supporting the personal and professional development of sportspeople.
A Steering Committee is responsible for running the programme and reports directly to the Charity Board of Trustees. Half Turn's management team will work with a player advisory board to provide the most pertinent services to the non-league community.
Max, our founder, is a keen advocate for mental well-being and regularly plays non-league football himself. Having seen first-hand how important holistic wellbeing is for players and the team as a whole; Max decided to change football for the better and here we are today!